Award-Winning Film Production in Colorado
Music Is My Life
Politics My Mistress: The Story of Oscar Brown Jr
Awards:
Voted One of the Top Colorado Creative Artist by Westword Magazine
Henry Award Nominee
12 Film Festival Awards
Winner of a Heartland Emmy
Governor's Award for Excellence in Art
Best of Denver for Directing y Westword Publication & Denver Post
Four-Time Winner of Colorado Black Journalist Award in Radio Journalist, including Radio Journalist of the Year
The Why Women of Power Trailer 
Contact us to see how No Credits Productions, LLC can make your production come to life. We proudly serve the entire Front Range of Colorado and beyond.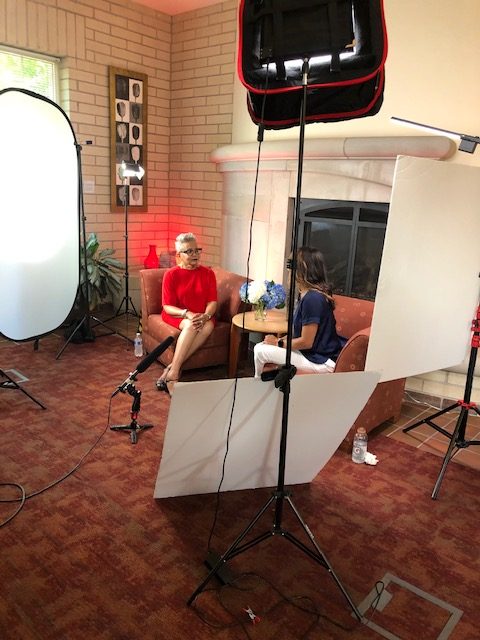 Working with Women Foundation of Colorado. #WFCO, #nocreditsproductionsllc, #donniebetts#roseandomm, #blacklivesmatter, Filming in the time of Covid-19.
Commercial for FLEXID, a Black-Owned Business directed by Donnie L. Betts, of No Credits Productions, a Black-Owned Business
---
A short clip from the making of HoneyDripper by John Sayles. Behind the scenes produced by No Credits Productions LLC.