Monday, September 30, 2013
Main Stage
Who should go?
Historians and baseball fans alike – play a part in a live radio broadcast!
More details
Featuring a live Foley artist, musical guests and living historical figures, this live show is broadcast throughout Denver and often picked up on other national stations. This radio play explores the life of America's first black Major League Baseball player. Robinson first stepped onto the diamond with the Brooklyn Dodgers in 1947 and played ten seasons. He played in six World Series and was selected for the All-Star Games six seasons in a row. Robinson left his mark on history as a boundary breaker and cultural influence as well as a top player.
Destination Freedom: Black Radio Days is a radio series aired on KGNU 88.5 FM and 1390 AM. Recreating the feel and focus of the original broadcasts of Richard Durham in 1940's and 50's Chicago, Producer donnie l. betts explores the magic of radio from a different era with a sharp focus on famous African-Americans.
Tickets $15 (plus $3 service fee)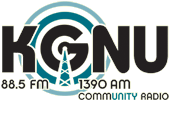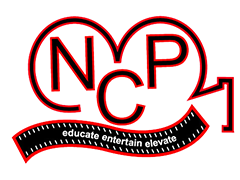 The Fall is going to be busy. 3 plays and some films plus Destination Freedom so get in where you fit in Friday, August 23rd, 2013
Slut Energy Theory in New York at the All For One Theatre Festival. 10/12/13/18/20 2013 written and performed by Rene Marie
directed by donnie l. betts